Patient Information
Mission Vascular Center of Excellence
Welcome to Mission Vascular Center of Excellence. At your convenience, please review the following information and recommendations before your first appointment. If you have any questions at all, please give us a call at (956) 997-6000.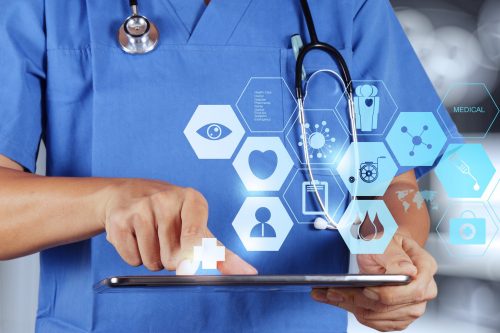 Google Maps: Map & Directions (Link to Google Maps)
Please bring a complete list of your current medications and dosage with you to your first appointment.
Please bring your insurance card and a photo ID to every visit.
Please arrive 15 minutes prior to your scheduled appointment time.
Please take time to write down any questions you have. We want to make sure you leave with your questions answered.