Outpatient Vascular & Endovascular Treatments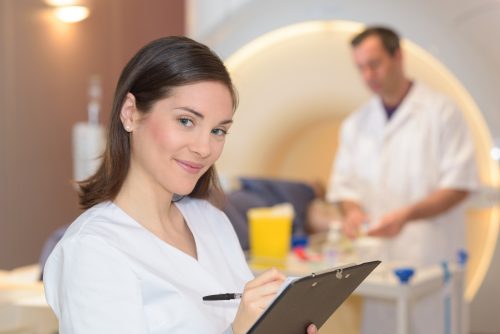 If you have been diagnosed or identify with symptoms of Peripheral Artery Disease (PAD), Carotid Artery Disease, Venous Disease, Vascular Disease, or Kidney Disease, the expert team at Mission Vascular Center of Excellence is your best choice for state-of-the-art diagnosis, treatment, and care.
Click the links below for more information about conditions commonly treated at Mission Vascular Center of Excellence. If you have any questions at all, please give us a call at (956) 997-6000 or send a message through our Contact form and a member of our team will get back to you within 1 business day.
Outpatient Endovascular Procedures at Mission Vascular Center of Excellence
Diagnostic peripheral angiography
Peripheral intervention
Limb salvage
Critical limb ischemia
Multivessel revascularization
Endoluminal bypass stenting
Aortography
Renal angiography
Renal stenting
Venography
Venous intervention
Deep venous stenting
Right heart catheterization
Laser atherectomy
Rotational atherectomy
Intravascular ultrasound
Balloon angioplasty
Peripheral arterial stenting
Loop recorder implants
Echocardiography
Venous oblation
Stab phlebectomy
Exercise treadmill testing
Exercise echocardiography
Dobutamine stress echo
Carotid doppler
Arterial and venous ultrasound
Acute and chronic deep venous thrombosis